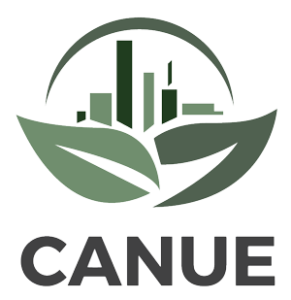 CANADIAN URBAN ENVIRONMENTAL HEALTH RESEARCH CONSORTIUM
In order to receive data from CANUE, your institution must participate in the DMTI Spatial SMART Consortium Agreement. If your institution is not listed below, contact info@canue.ca.
Before you can access data, you will be asked to download, sign and return a data sharing agreement. Once it is completed, your project will be activated and you will be notified.
ATLANTIC REGION
Dalhousie University
Memorial University
Saint Mary's University
Universite de Moncton
University of New Brunswick
QUEBEC
Concordia University
Ecole Polytechnique de Montreal
McGill University
Universite de Montreal
Universite Laval
Université du Québec à Montréal
Institut National de la Recherche Scientifique
ONTARIO
Brock University
Carleton University
McMaster University
Nipissing University
Queen's University
Ryerson University
Trent University
University of Guelph
ONTARIO
University of Ontario Institute of Technology
University of Ottawa
University of Toronto
University of Waterloo
University of Windsor
Western University
Wilfrid Laurier University
York University
WESTERN REGION
MacEwan University
Mount Royal University
Simon Fraser University
University of Alberta
University of British Columbia
University of Calgary
WESTERN REGION
University of Lethbridge
University of Manitoba
University of Northern British Columbia
University of Regina
University of Saskatchewan
University of Victoria
University of Winnipeg